Poddi members represent all business types and share a passion for growing their own business while helping others do the same.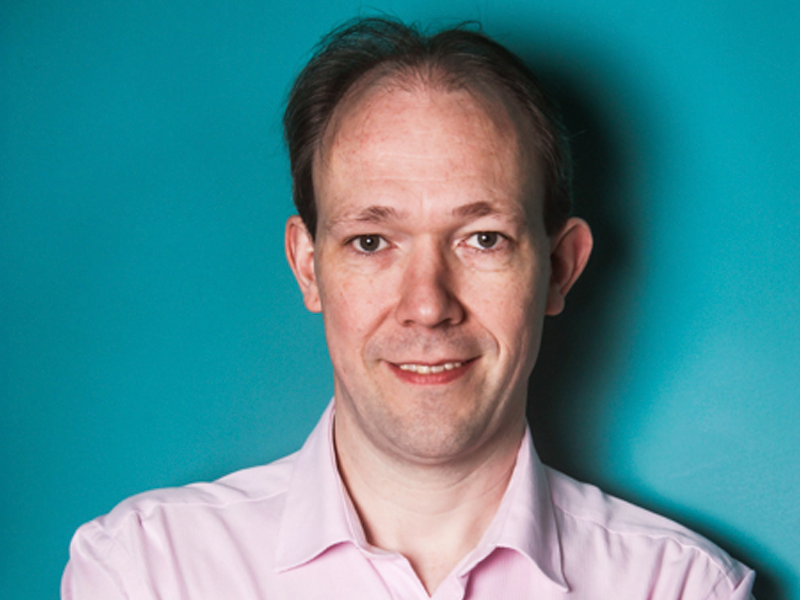 Roger Lamb
Ministry of Business Growth
Does the growth of your business sometimes frustrate you? Are there times when you feel very alone in running your business? Do you wish you were able to take more money out of your business for yourself and your family?
Does the growth of your business sometimes frustrate you? Are there times when you feel very alone in running your business? Do you wish you were able to take more money out of your business for yourself and your family?
If the answer to any of these questions is YES, then the Ministry of Business Growth might just be for you!
We help nurture your success by providing high quality entertrainment, support and online resources for small business owners, to help them strengthen their business foundations, and avoid the many obstacles that often hinder business growth. For a free 30-day trial, and to find out all about the Ministry of Business Growth, follow this link: https://tinyurl.com/2fubapmt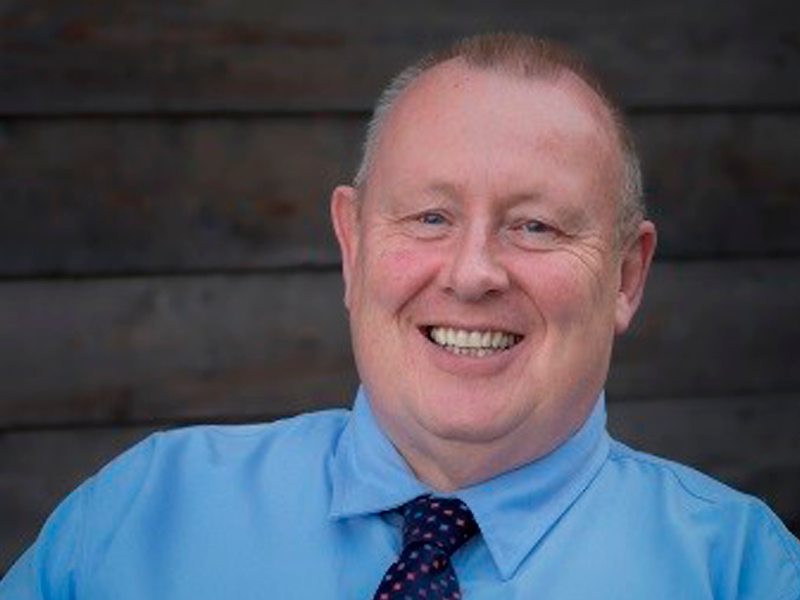 Andrew Black
Graham Martin & Co, Accountants
Andrew Black is a Scottish Chartered Accountant. That is important because the ethos North of the border is different. To become a Scottish Chartered Accountant you first need a relevant degree. This implies an early commitment to accounting not becoming an accountant because nothing else has come up. That commitment continues to this day, some 35 years later, where it is now focussed clearly on clients and their businesses.
Tax mitigation is the art of organising your affairs in a manner that reduces your tax bill, practically, legally and taking full account of the consequences on you and your business as a whole. This is a balancing act. It requires knowledge of the tax system but also knowledge of your business. That knowledge is gained through continuous professional education, keeping abreast of the latest changes and adapting to them but most importantly by listening to you.
At Graham Martin & Co we have a wealth of experience not only from our near 40 years in business but also the collective experience of our long-serving team and diverse client base. We will respond quickly and effectively to your accounting needs and, where appropriate, we will offer ideas and initiatives to grow your business and mitigate your tax.
An ideal client will have a sound business idea. They will tell us what they are going to do rather than what they have done and will listen to our advice. Our aim is for them to become advocates for our business through the development of trust in our services. We, in turn, hope to develop the same trust in them and as a consequence become advocates for them.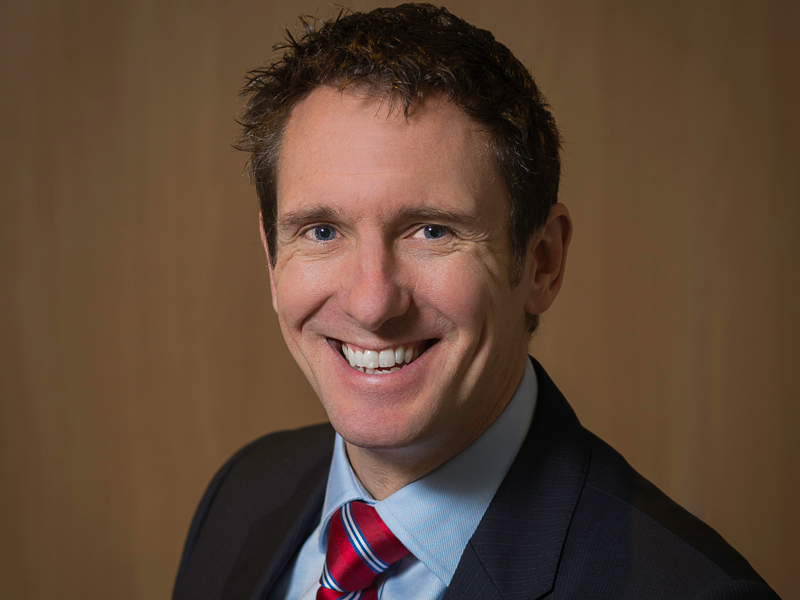 Warren Barker
Barker & Co. Financial Services
Warren's an expert in guiding and empowering people, just like you, to a point where their dreams really do come true – and he does this in a way that takes into account those unpredictable challenges and changes that the future can bring.
I'm sure that you have a good idea of how you want to be able to live your life, both now and in the future, but with Warren's support and advice you can be 100% confident that your financial planning represents the best course of action you can take.
He'll guide you through the financial maze and make sure that you get the right strategies in place – strategies that work for you. More importantly, he'll be keeping a regular eye on those strategies for you, to make sure that you stay on target and that, as your dreams evolve, so do the strategies you have in place.
While his job title is that of a 'Whole of Market Financial Advisor, what Warren does is work with you to make sure that your dreams do come true.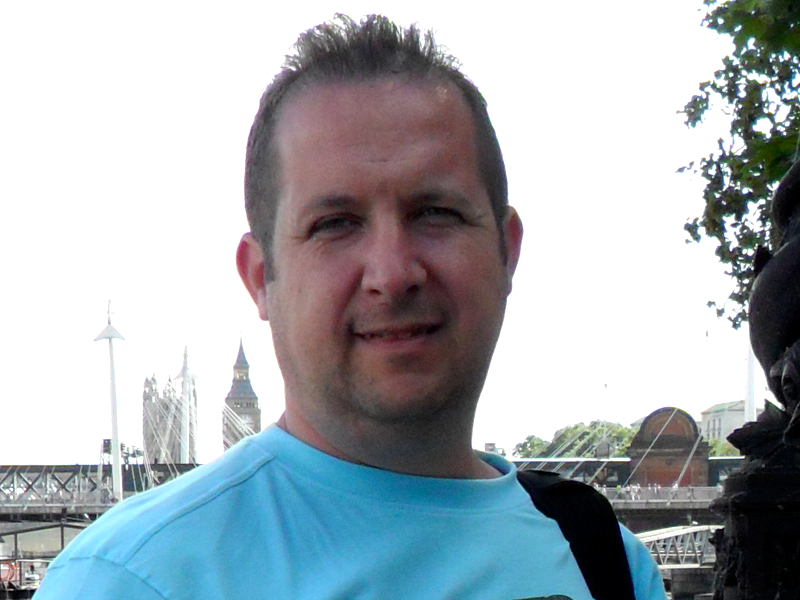 Cliff Heaton
Spinningdrum - Brand & Online Communication
Build your brand with Spinningdrum
Spinningdrum delivers first-class brand environments using the latest technology in mobile, websites, and e-commerce. Giving your company the power and velocity to succeed. We're a creative company that offers integrated consumer and B2B marketing, brand development, graphic design, website development as well as full digital and media touchpoint's. Based in Southampton, Hampshire, we work nationwide and have a team capable of supporting your company with a clear benchmarked plan. Helping your business build and understand who your customer is, when they buy, where they buy it and when.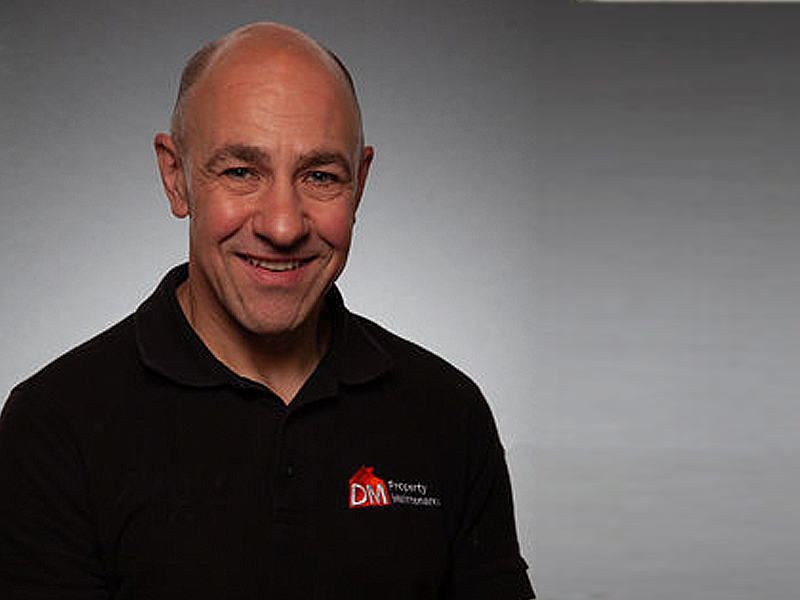 David Munday
DM Property Maintenance
Bringing craftsmanship to your home.
My services include carpentry, decorating, basic plumbing, and interior building work such as fitting kitchens, worktops, doors, and flooring. All jobs come with the same promise of quality, dedication, and durability.
Licensed and insured, I'm an experienced contractor with knowledge gained from a background in joinery and project management. I undertake private work, property maintenance work for landlords, and work for building developers.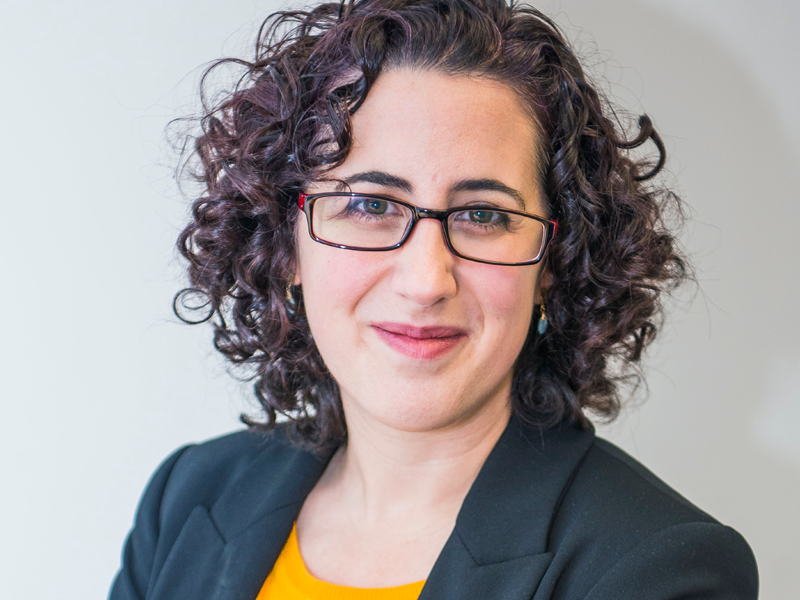 Caroline Rupik
Straight Talk Estate Planning
Straight Talk Estate Planning began life some years ago as the Estate Planning wing of the Independent Financial Adviser company Straight Talk Financial Planning. As the business grew the decision was made to separate this side of the business off into its own entity maintaining a strong partnership with the IFA arm. We've since grown to develop supportive relationships with other IFAs and accountancy practices across the South Coast enhancing their client offering with quality Estate Planning services.
Why is that relevant to you? It can be hard to know who to speak to for good Estate Planning. You need an expert who can look at the bigger picture and understand how your wills will fit into your overall financial planning, how to protect your assets from outside forces, and provide simple solutions to meet your requirements.
A good Associate will be able to look at your potential Inheritance Tax liability and any tax planning, including Trusts, you may need to do around that. The advantage of using someone like Straight Talk is the financial background we have that allows us to think outside the box of Wills and Trusts and point you in the direction of a good financial adviser if we think there is any planning you can put in place now that will help your family and estate later.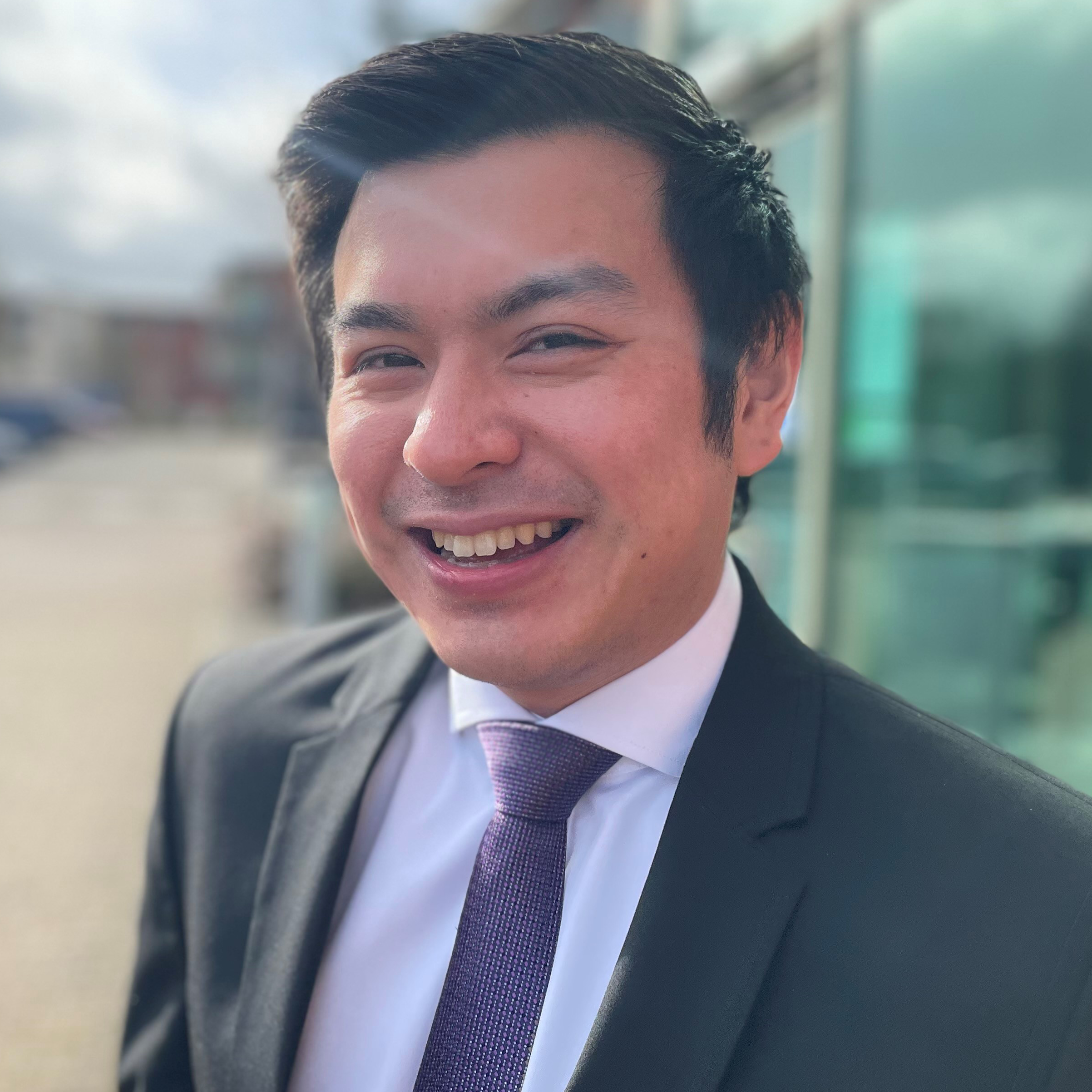 James Looi
Solicitor - Family
I am a Solicitor within the Family Team at Trethowans and specialise in numerous areas of Family Law.
I have been working in Family Law since 2017 and qualified as a Solicitor in July 2020.
I understand that if you are seeking legal advice then you are most likely in a difficult and sensitive situation. I am here to listen to your specific circumstance so I can provide expert legal advice to help you resolve matters.
I'm a member of Resolution and the Junior Law Division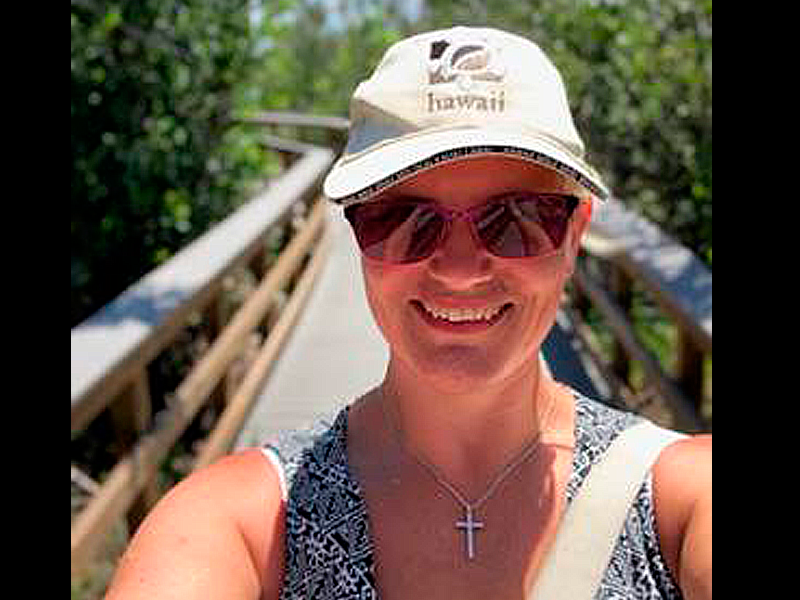 Kirsty Ricketts
Travel Counsellor
Travel Counsellor
How many hours have you spent in the internet travel maze? Getting re-directed from site to site only to have it crash half way through the booking process… oh, and would you like to take bags on that 2 week holiday?
I am your one stop travel shop. As an independent consultant I have access to over 400 suppliers from cruise to road trips, short haul to long hauls flights and even round the world tours. All call get through to me only – so no being passed around call centres.
I also do Corporate travel including flights, hotels and visas. Just an email away at all times and a 24/7 duty office means there is always a human to help you out no matter where in the world you are. I have even been known to call Amsterdam to re-route taxi pick-ups when meetings overrun.
Key Specialist areas:
USA
Cruise
Corporate
Client Protection:
Full ATOL
24/7 duty office
100% financial protection
REGULAR QUALITY NETWORKING. Network with director, business owner and decision maker level delegates at regular networking events.

COMPANY PROFILE. Company profile page on the Poddi website to showcase your business and make a great first impression.

DEDICATED MEMBERSHIP SUPPORT. We understand and support member businesses to ensure they achieve a return, both in their time and membership investment.

FACILITATED INTRODUCTIONS, We understand who our members want to meet, to facilitate introductions to the right people across the entire network.

ONLINE MARKETING SUPPORT. Got an upcoming event? Some blog content to share? An offer for members? We are on hand to support and promote this online.

REACH DECISION MAKERS. Tired of going to networking events and being sold to? Our events attract senior level decision makers to help business flow.